VOTER GUIDE: State Rep. Joel Kitchens (R-WI,1) ~ Certified RINO and the Reasons Why ~ VOTE MILT SWAGEL FOR THE WIN
VOTER GUIDE: State Rep. Joel Kitchens (R-WI,1) ~ Certified RINO and the Reasons Why ~ VOTE MILT SWAGEL FOR THE WIN
As my fellow talk show host, Dan Bongino, has observed on several occasions (paraphrasing): There are a lot of Democrats who pretend to be Republicans. As we have witnessed these past few years, it is often these weak-kneed Republicans in Name Only (RINO) that fold like a cheap suit. If we want a better outcome, we need to identify these weak links and replace them with stronger, more courageous conservatives.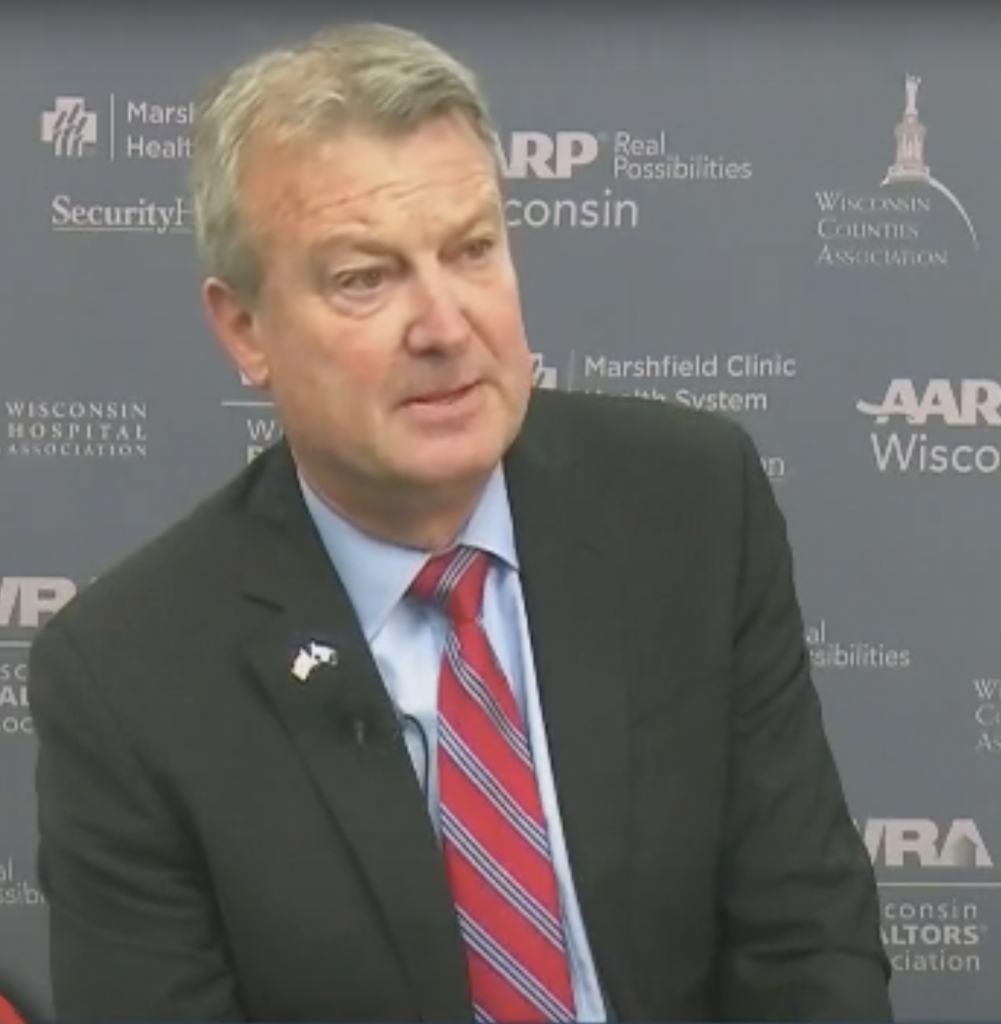 On August 9, 2022, voters in Wisconsin's 1st State Assembly district face this exact situation. The incumbent, State Rep. Joel Kitchens (R-WI, 1), is as a certified RINO. The compiled research below clearly demonstrates this fact.
But the 1st Assembly District has hope. Challenging Kitchens in this year's primary is unapologetic conservative Milt Swagel, a local farmer and Kewaunee County Supervisor. Milt Swagel will bring a strong, constitutional voice to the 1st Assembly District and be a good servant of the people, that is why I'm endorsing him.
I discussed their differences in depth when I appeared on The Schroeder Show this past Saturday, and again on my VIP Backstage Soundcheck Podcast today. Please feel free to check them all out: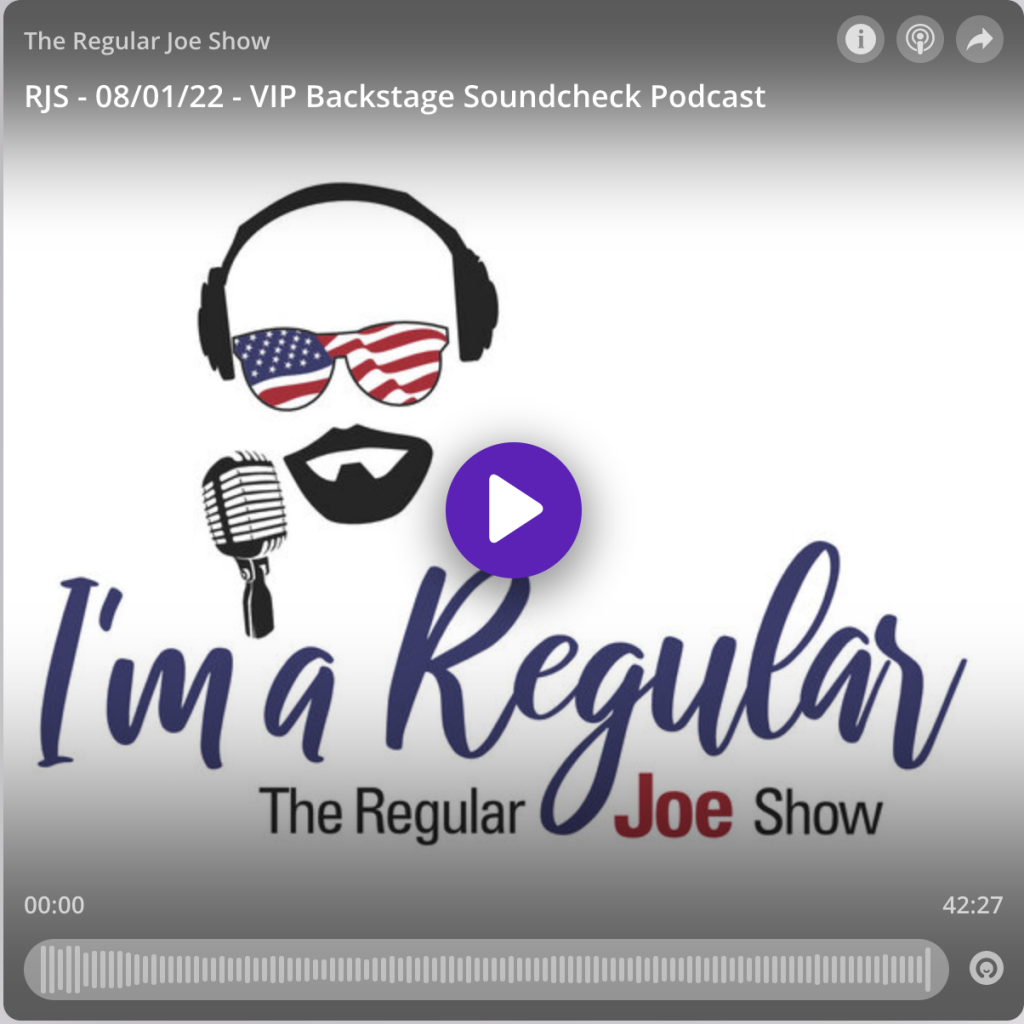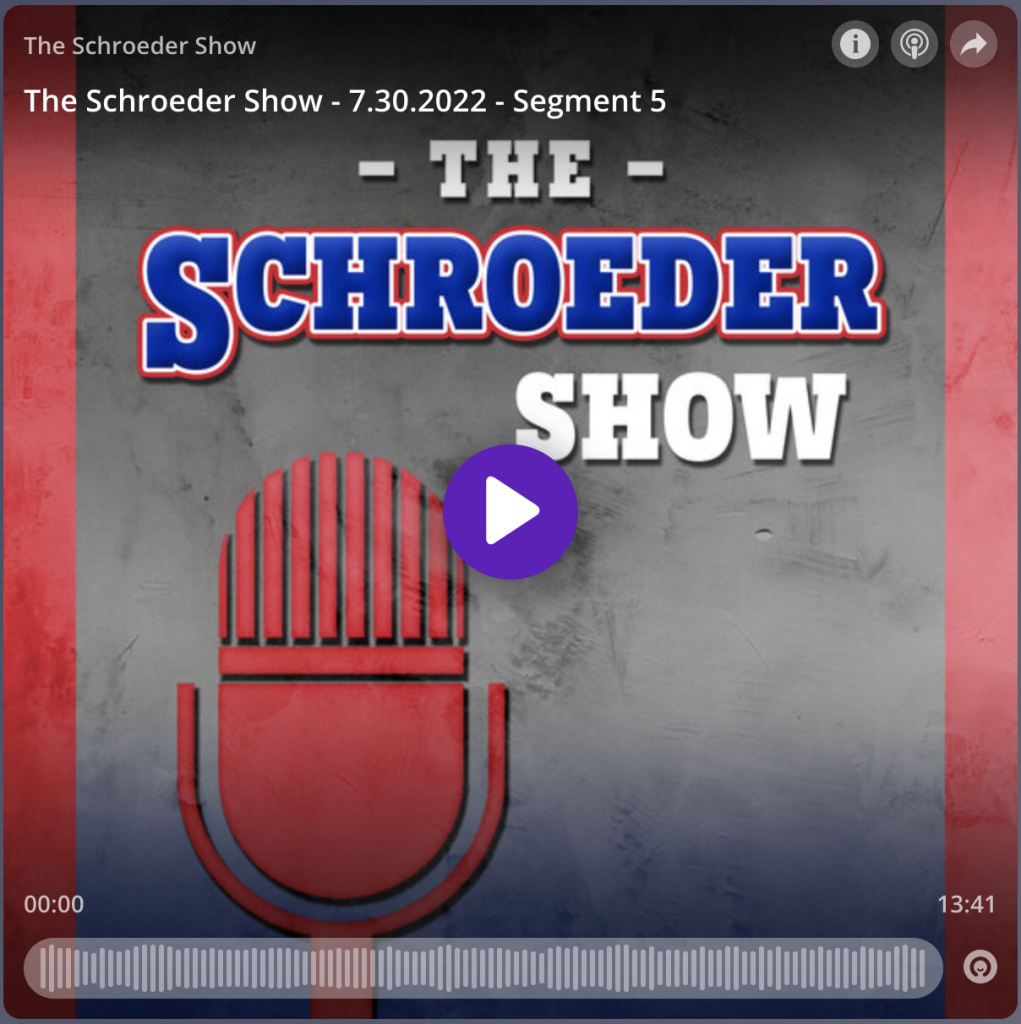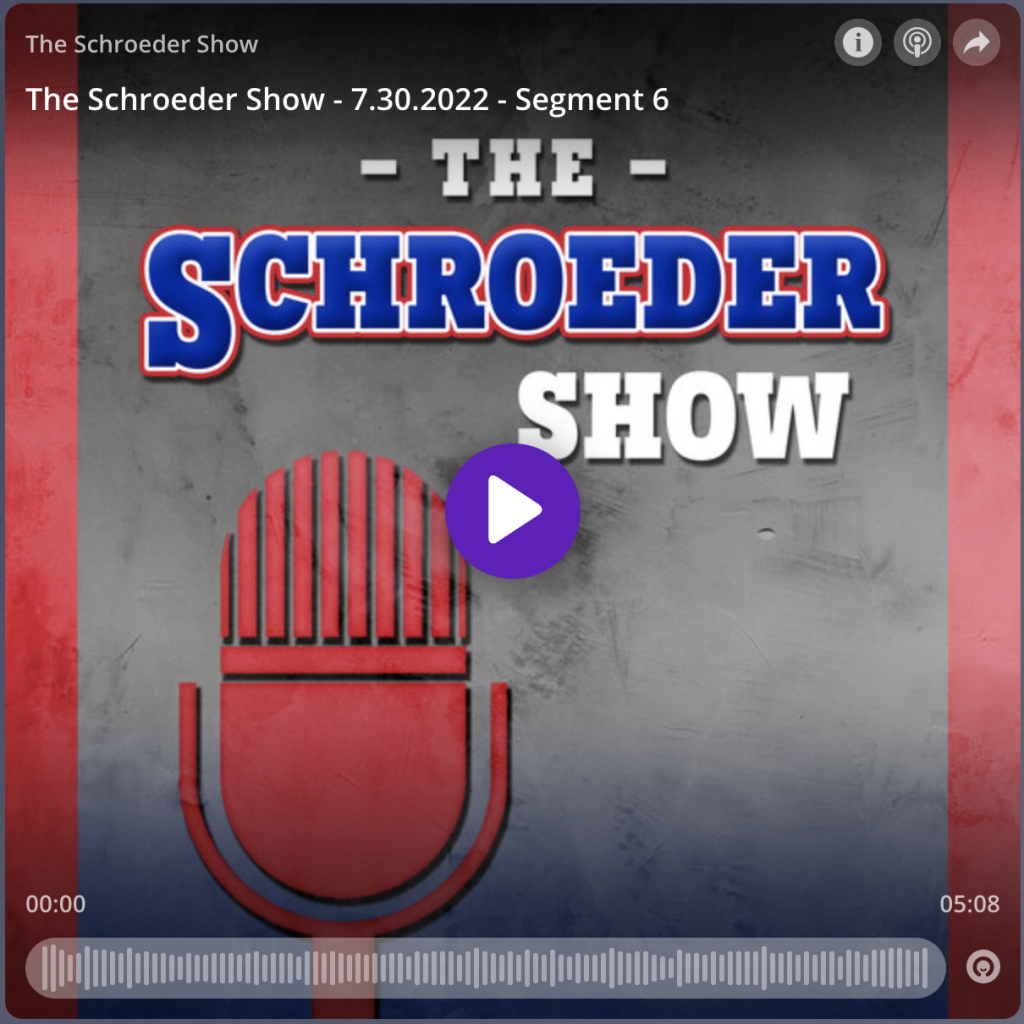 HERE IS THE SOURCE MATERIAL/RESEARCH ON JOEL KITCHENS' HISTORY AS A VOS RINO:

COVID LOCKDOWNS/MASK MANDATES:
FACT: Joel Kitchens was one of the most extreme liberal Wisconsin state legislators vocally in support of and voting in favor of Gov. Evers' unconstitutional COVID actions, even writing a February 4, 2021 OP-ED stating: "We do not believe it is prudent to remove the emergency order and mask mandate."
SOURCE: The Wheeler Report ~ February 4, 2021
---
ABORTION/PRO-LIFE
FACT: Joel Kitchens was one of the extreme liberal Wisconsin Republican state legislators to publicly support taxpayer-funded abortions.
The article states: "Kitchens called 'ridiculous' a bill by Rep. Andre Jacque of De Pere that would prevent University of Wisconsin-Madison faculty from training resident physicians in abortions." He continued: "I do not foresee that moving forward."
SOURCE: Peninsula Pulse ~ October 27, 2017
---
ELECTION INTEGRITY:
FACT: Joel Kitchens is one of the very few liberal Wisconsin Republican state legislators to support Democrat positions on a variety of election related issues.
QUOTE: "Rep. Kitchens was more defensive. An aide wrote Luft that Kitchens has been clear that he doesn't support efforts to decertify the election, as Gableman at one point asked, and doesn't see any fraud in the vote. And he has privately told Vos that."
SOURCE: Capital Times ~ July 26, 2022
QUOTE: "While I did not have a say in the matter, I did not agree with the decision of the Republican National Committee and the Republican Party of Wisconsin to file an appeal on the federal judge's ruling."
SOURCE: Kitchens e-update ~ April 4, 2020
---
BUDGET SURPLUS:
FACT: While Milt Swagel's priority for the state budget surplus is to return it to taxpayers, Joel Kitchens opposes doing so and instead prefers that it be used for increased government spending.
QUOTE: "Kitchens also said he would hold off on returning the state's $3.8 billion budget surplus to taxpayers."
SOURCE: WisPolitics ~ July 22, 2022
---
DEMOCRATS/LIBERALS LIKE JOEL KITCHENS & HE'S PROUD
FACT: Joel Kitchens is proud of his support from liberal groups that normally attack Republicans
QUOTE: "Over my time in the Assembly I've gotten endorsements from groups that normally don't endorse Republicans."
SOURCE: Door County Pulse ~ March 11, 2022
---
EDUCATION/STUDENT VOUCHERS:
FACT: Joel Kitchens was one of the extreme liberal Wisconsin Republican state legislators to vote against expanding school choice this session.
QUOTE: "I'm not a real supporter of vouchers."
SOURCE: Peninsula Pulse ~ May 27, 2015
---
TRANSGENDER BATHROOMS:
FACT: Joel Kitchens opposed legislation to keep men from using girls' and women's bathrooms, taking credit for killing the bill in committee.
QUOTE: "Both Kitchens and Novak said they worked to kill a transgender bathroom bill. 'There is still a long way to go, especially for people who are transgender,' he said."
SOURCE: Door County Advocate ~ April 19, 2016
---
2ND AMENDMENT/GUNS:
FACT: Joel Kitchens is weak on protecting 2nd Amendment rights
WHAT JOEL SAID: "I don't have a lot of hope for drastic gun control being implemented," Kitchens said, adding that people in northern Wisconsin, law abiding as they may be, love their guns.
Ron Maloney brought up the question of gun control and asked Kitchens why Wisconsin doesn't have a waiting period for gun buyers.
"I don't have a good answer on that," Kitchens said. "Pushback is from people in the north, adamant about their gun rights."
SOURCE: Peninsula Pulse ~ October 27, 2017
---
KITCHENS ON GOV. TONY EVERS aka 1-TERM TONY:
"I know Tony Evers somewhat… I like the guy. I think he's a good man."
SOURCE: Peninsula Pulse ~ December 7, 2018
---