SATURDAY, JUNE 19: Regular Joe Emcees the Winnebago County GOP 2021 Lincoln – Trump Dinner
SATURDAY, JUNE 19: Regular Joe Emcees the Winnebago County GOP 2021 Lincoln – Trump Dinner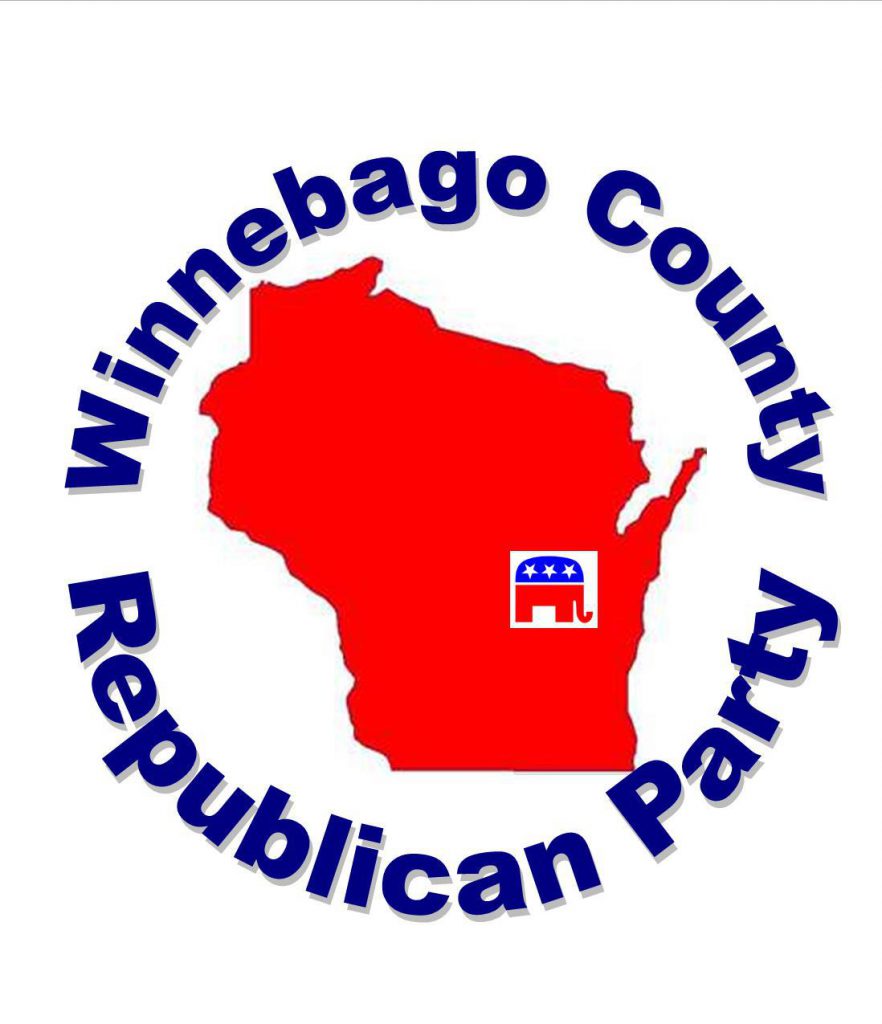 Join Regular Joe on Saturday, June 19, 2021 as he emcees the Winnebago County Republican Party's 2021 Lincoln-Trump Dinner at Fin 'n Feather Showboats in Winneconne, WI.
Beginning with a social hour at 5:00 p.m., the dinner begins at 6:15 and the program at 7:00. The evening will feature Joe questioning a panel of four: U.S. Representatives Mike Gallagher (R-WI, 8) and Glenn Grothman (R-WI, 6), State Representative Dave Murphy (R-WI, 56) and Republican Party of Wisconsin Chairman Andrew Hitt.
After the panel, Sen. Ron Johnson will speak to the crowd around 8:30 in the evening.
Tickets are required and are $50 if purchased before or on June 8, 2021 and are $55 after that date. To secure your tickets, please call (920) 303-9270 or buy them online here.
EVENT DETAILS:
WHO:  Regular Joe, Sen. Ron Johnson, Rep. Mike Gallagher, Rep. Glenn Grothman, State Rep. Dave Murphy & RPW Chairman Andrew Hitt
WHAT:  Winnebago County Republican Party Lincoln-Trump Dinner 2021
WHEN:  Saturday, June 19, 2021 | 5:00 p.m.
WHERE:  Fin 'n Feather Showboats | 22 W Main Street | Winneconne, WI 54986
COST:  $50 per ticket until June 8, 2021; $55 after June 8, 2021.