TAKE ACTION: Oppose "Child Friendly" Drag Queen Event Coming to Green Bay
TAKE ACTION: Oppose "Child Friendly" Drag Queen Event Coming to Green Bay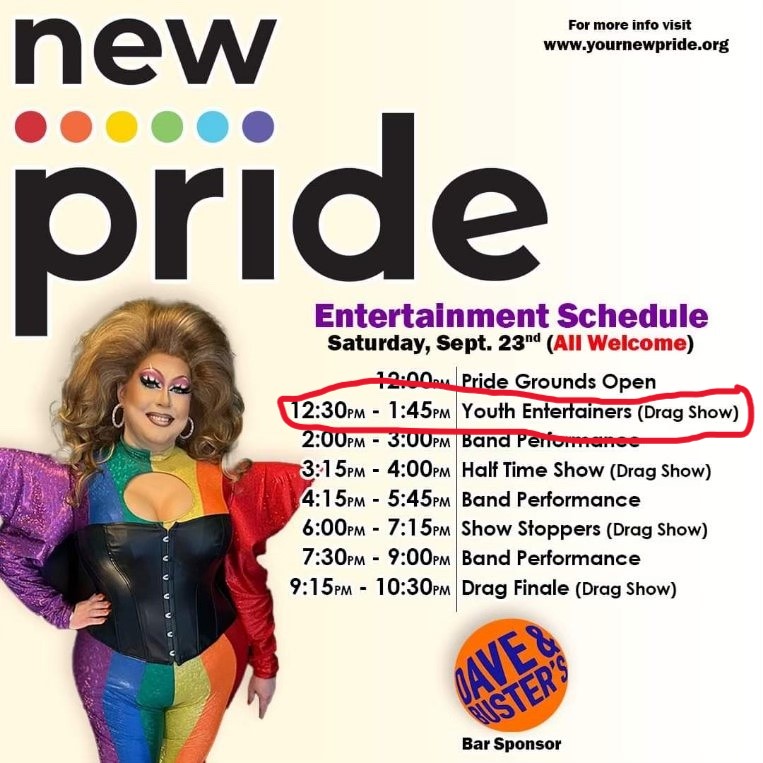 ATTENTION ALL REGULARS
A large "child friendly" drag queen event is scheduled for Friday, September 22 and Saturday, September 23 at the Brown County Fairgrounds in De Pere, WI. This event is taking place in a few weeks and we need you to join us in calling out both the sponsors and the fairgrounds to reject the event.

It's not enough to be outraged or disgusted by the efforts to groom and corrupt our children, we need to turn those emotions into positive, peaceful and productive action and make clear we won't allow this perversion to continue in our community.

If we are united and stand by the truth, we will prevail.

Here's what you can do:
Call the Brown County Parks Department to ask them to rescind permission to use the fairgrounds.

Contact Matt Kriese, Parks Director: (920) 448-4466


Call your County Supervisors and Elected Officials

County Executive Troy Streckenbach's phone number: (920) 448-4001
Tell them that AT THE VERY LEAST this ENTIRE EVENT must be 18+ as there is absolutely no reason children should be included in this perversion.


Call Dave & Buster's local and corporate (the only listed sponsor so far)

Local: (920) 401-3400
Corporate: (214) 357-9588


Tell your friends and neighbors

We can only succeed if everyone knows about what's happening in our community. By putting your head in the sand and keeping to yourself, you are essentially letting woke win.


Stay informed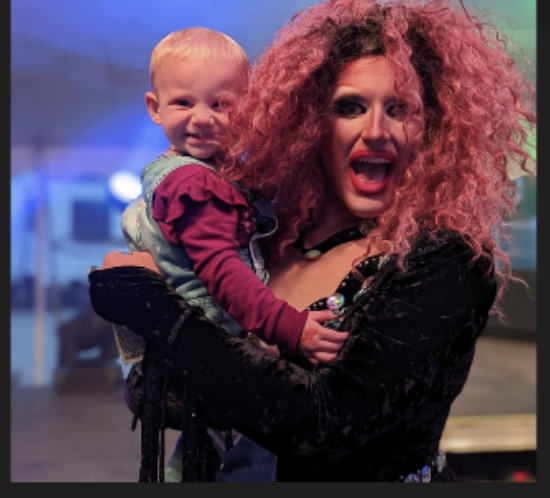 DETAILS AT A GLANCE:
WHO: N.E.W. Pride Alive (formerly Rainbow Over Wisconsin)
WHAT: 2-day Drag Queen shows and related events, some "child friendly"
WHERE: Brown County Fairgrounds – De Pere, WI
WHEN: Friday, September 22 and Saturday, September 23, 2023

We will triumph and protect both our children and our community so long as we LIVE LIFE BOLDLY!