SATURDAY, APRIL 1st: Regular Joe to MC Waupaca County Republican Party's Lincoln-Reagan-Trump Dinner
SATURDAY, APRIL 1st: Regular Joe to MC Waupaca County Republican Party's Lincoln-Reagan-Trump Dinner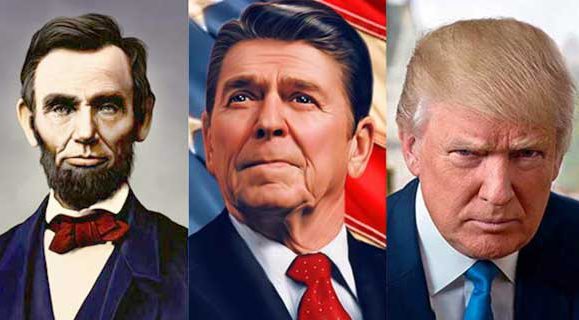 Join Regular Joe on Saturday, April 1, 2023 for the Lincoln-Reagan-Trump Dinner.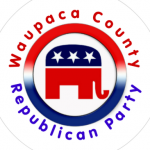 Keynote address will be presented by Justice Michael Gableman.

Cost is $40/person
Tickets available here!

EVENT DETAILS:
WHO: Waupaca County Republican Party
WHAT: Lincoln-Reagan-Trump Dinner
WHERE: Danes Hall, 301 N. Main Street, Waupaca, WI
WHEN: Saturday, April 1, 2023 | 5:30 p.m. Cocktails | 6 p.m. Dinner RSVP: Tickets here or call Chris Martinson at 920-878-1188 to order tickets.