REGULAR JOE'S RECOMMENDED MAY EVENTS IN NORTHEAST WISCONSIN
REGULAR JOE'S RECOMMENDED MAY EVENTS IN NORTHEAST WISCONSIN
---
Tuesday, May 9th, 6:30-9:00 pm
Gazing into a Crystal Ball: Future Policies for Wisconsin
N.E.W. Patriots May monthly meeting will feature Brett Healy of the MacIver Institute. Brett will discuss what the future looks like for public policy in Wisconsin. The MacIver Institute is a Wisconsin-based think tank that promotes free markets, individual freedom, personal responsibility and limited government. John K. MacIver pursued the notion that ideas are the most powerful force in politics.
To learn more about the MacIver Institute, visit its website: MacIver Institute | The Free Market Voice for Wisconsin.
To learn more about NEW Patriots, visit our website at www.newpatriots.org or find us on Facebook at: https://www.facebook.com/NEWisconsinPatriots/
Event Details:
What: NEW Patriot's Present-Gazing into a Crystal Ball: Future Policies for Wisconsin
Where: Lawrence Town Hall | 2400 Shady Court | De Pere, WI 54115
When: Tuesday, May 9
Social/networking 6:30 p.m
Program 7:00 p.m. – 9:00 p.m
Cost: FREE
---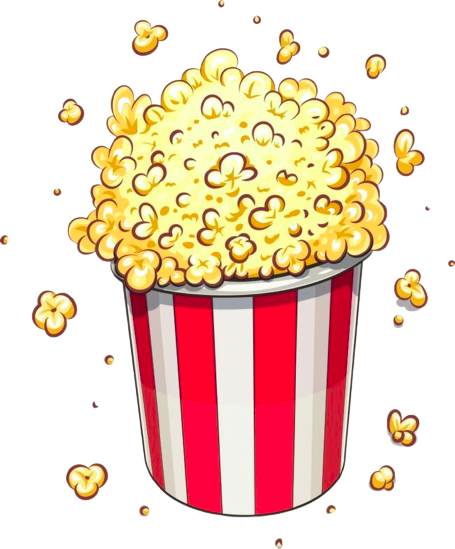 Movie Night! Truth and Lies in American Education
Monday, May 22, 6:00 p.m. – 8:30 p.m.
Please join N.E.W. Patriots at De Pere Cinema for movie night! They'll be showing Truth & Lies in American Education, a documentary produced by United States Parents Involved in Education. Refreshments available for purchase … and really comfy seats!
Hosted by Northeast Wisconsin Patriots
DePere Cinema, 417 George St, De Pere, WI 54115
---
Wolf River Area Patriots: Monthly Meeting
Tuesday, May 23rd, 6:30pm – 8:30pm Washington Center, 500 W Washington St, New London, WI
The Wolf River Area Patriots (WRAP), declare FREEDOM IS OUR RIGHT as stated in the Constitution of the United States. We will hold our government officials at all levels responsible for our continued freedoms.
Please join them for their May meeting! For more about their mission, click here: WRAP About
---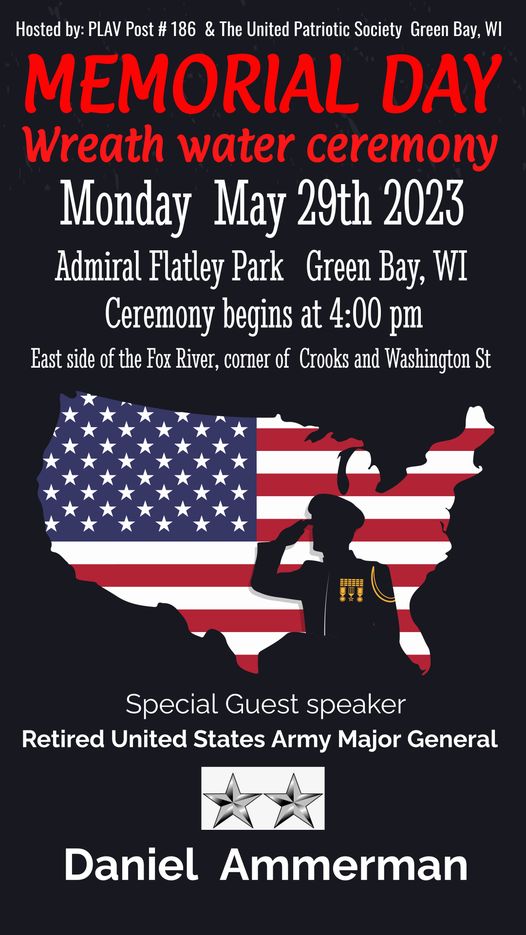 ---
De Pere Memorial Day Parade
Monday, May 29, 10:00 a.m.
Would you be interested in walking (or riding) in the De Pere Memorial Day parade? Your friends at Northeast Wisconsin Patriots would LOVE to have you join them! And if you have access to a convertible with a rumble seat, or maybe a "sweet" vintage truck, let them know! Send an email to northeastwipatriots@gmail.com and they'll provide the gathering time and location.