GIVE TWO LOCAL FAMILIES THE BEST CHRISTMAS EVER!
GIVE TWO LOCAL FAMILIES THE BEST CHRISTMAS EVER!

The goal is to surprise two local families that have fallen on tough times due to no fault of their own with the BEST CHRISTMAS EVER!
The two families we are helping are right here in NE Wisconsin and they are facing really challenging times.
Family #1: A young woman with a husband and three small children. She is in a battle for her life with breast cancer.
Family #2: A military veteran with a wife and two young children. He's also facing a battle with a cancer. He's up against months of treatments and mounting medical bills.
Let's show these families how strong the holiday spirit can be in NE Wisconsin. There are a few different ways you can support these families:
We will be putting up a gift tree at our studios at 1420 Bellevue St. in Green Bay! You can stop in and grab a gift tag and purchase a present for the selected family in need.
If you don't have time to stop in, you can also commit to fulfilling a gift below.
In addition to gift donations, we're also taking monetary donations here!
Our goal is to raise at least $5,000 for EACH family. For Family #1, that money will be used to help them do some home improvements. For Family #2, that money will go towards a family trip to Disney to create some lifetime memories!
Below is the list of items each family could really use this Christmas, according to the person who nominated each of the families for this program. If you would like to fulfill one of the gifts, Click here to fill out the subsequent form and make sure to get the gift to our studios, or arrange for us to come get it right away (you can make the indication in the notes section of the form). Gifts that have already been purchased have a line through them. We need to have all of the gifts fulfilled by noon on December 20th.
*Hyperlinks have been provided (in blue) when specific items or brands have been requested.

Click here to complete the form indicating which gift you are purchasing in order to help us keep track of which gifts are being provided.
Mom
Camera (Sony Alpha a6000)
Tickets to see Hamilton at the PAC
Winter Coat – The NorthFace womens Arctic Insulated Parka (Black) Petite M/L
Gift card for local store The Heel Shoe Fitters
Macbook Air
Grocery gift cards
Family tickets to Disney on ice
Apple air pods
YMCA family Membership
Day Spa Relaxing massage/pedicure
Dad
Winter Coat (Carhartt Men's Bartlett Jacket) (3x)
TV – 65 inch 4K Smart TV
Kitchen Knife Set
Meal kit subscription – Hello Fresh gift card or year subscription
Wood Pellet/ Gas Grill
Packer Jersey (3x)
Dog Grooming gift card (Green Bay area)
Weekend Stay at Lodge Kohler
Gift card local mens clothing store (big and tall)
PDQ interior car cleaning
Boy 1
Amazon Fire 10 Tablet
Packers jersey (Youth M)
New Zoo family pass
Fishing pole
Magna Tiles
Boy 2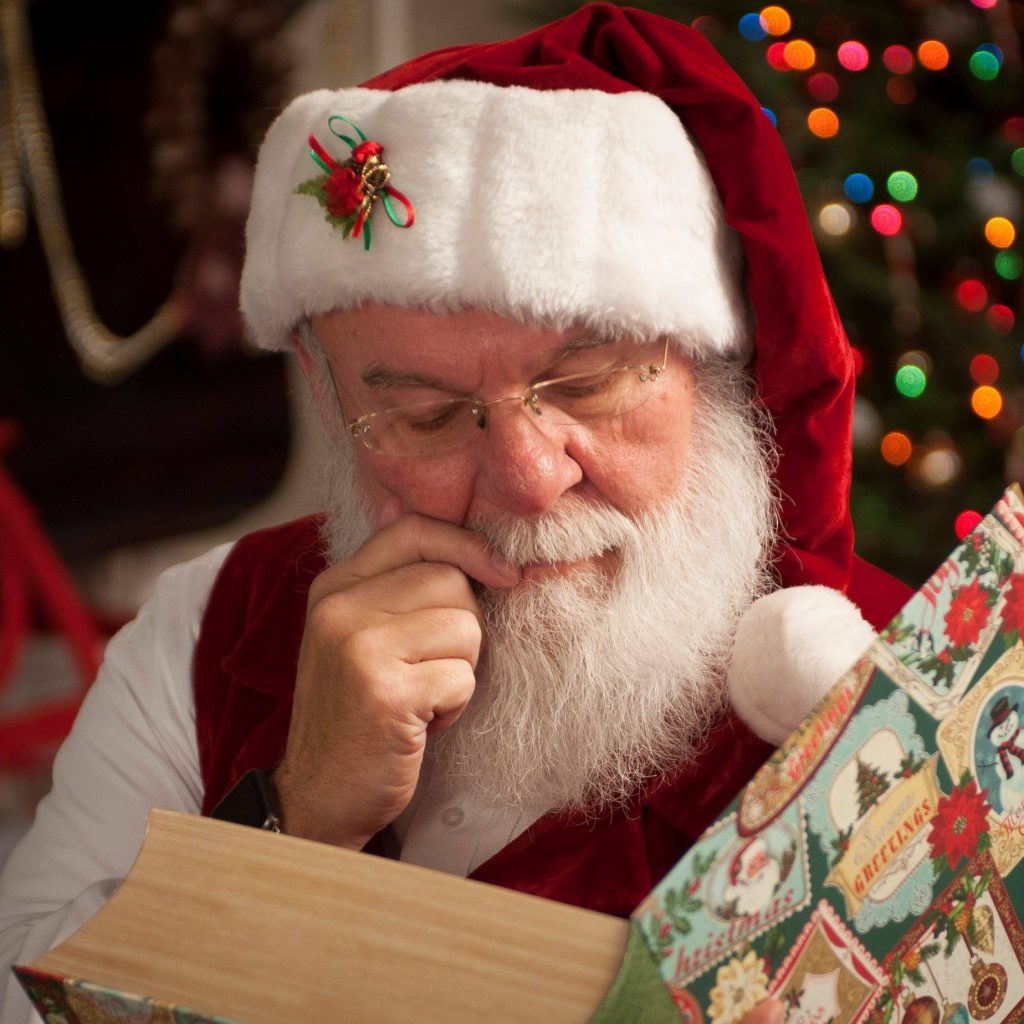 Amazon Fire 10 Tablet
Packers jersey (Youth XS)
Fishing pole
Dinosaur Eggs Excavation kit
Bay Beach gift certificate
Stomp rocket
Boy 3
Children's museum family pass
Star projector
Amazon Fire 10 Tablet
Packers jersey (2T)

Dad
Mom
Boy
Nike Tennis Shoes Size 6
Jurassic World Lego
Tundra Lodge Certificate
Brewers Sweatshirt Youth Large
Bucks Sweatshirt Youth Large
Lego "Art Project"
Plush Soni
Sonic Frontiers (for Nintendo Switch)
Build-A-Bear Gift Certificate
Girl
Nike Tennis Shoes Size 5
Brewers Sweatshirt Youth Medium
Bucks Sweatshirt Youth Medium
Plush Amy from Sonic
Build-A-Bear Gift Certificate

Previous Deliveries: