THURSDAY, DECEMBER 1: The Regular Joe Show's Christmas Cheer Happy Hour Party
THURSDAY, DECEMBER 1: The Regular Joe Show's Christmas Cheer Happy Hour Party

Please join me for The Regular Joe Show Christmas Cheer Happy Hour Party on THURSDAY, DECEMBER 1st from 5:30-8:30 pm at the Chatterhouse 2016, 614 George St, De Pere, WI 54115.
The two goals are simple:
Raise funds and/or provide presents for two families that might otherwise not have a Christmas in partnership with Best Christmas Ever! You can learn more about the families, the gifts they're requesting or make a cash donation

here.



Provide the merry band of Regulars, their families and friends an opportunity to unplug and enjoy the peace and joy of the Christmas season.
HERE'S HOW IT WORKS:
Your cost of admission is either a cash donation for Best Christmas Ever or bring one of the gifts on the families' wish lists.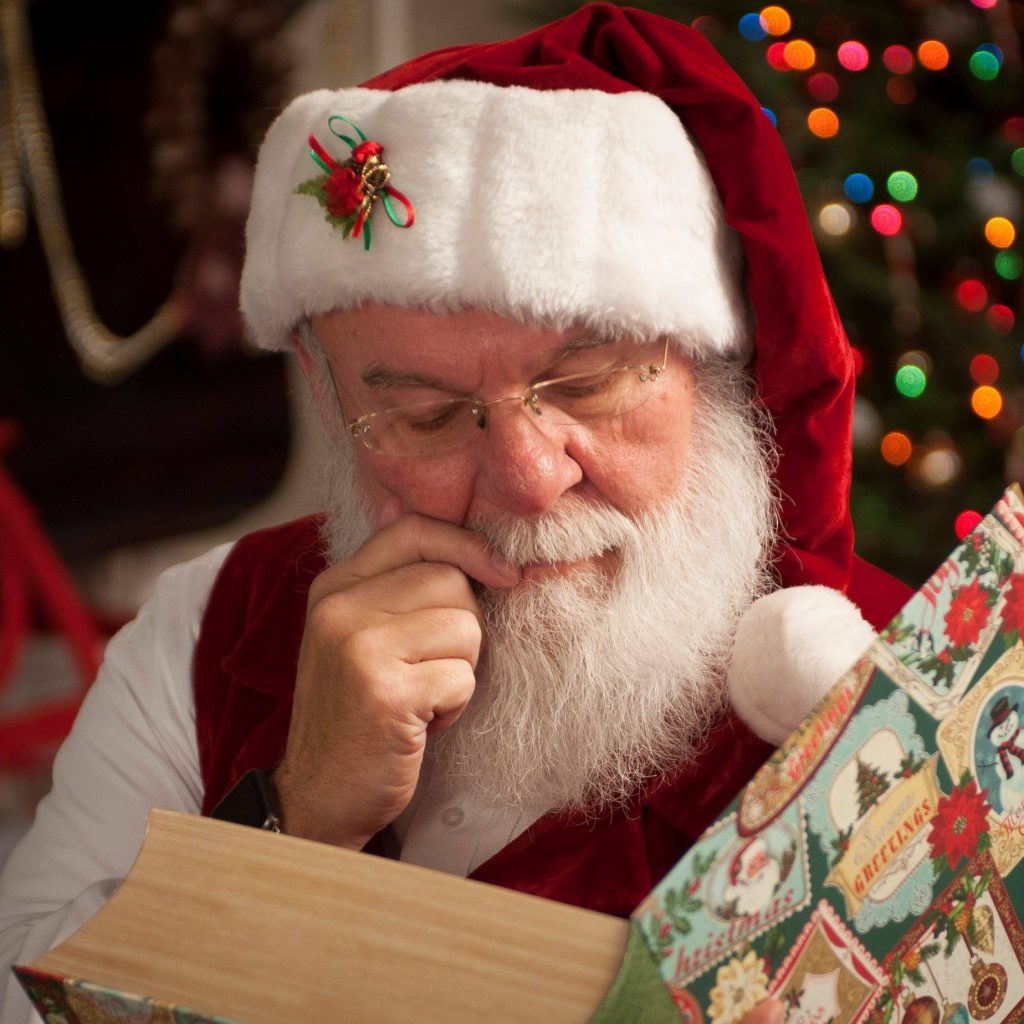 In return, we'll provide some yummy food (buffet of pizza, wings, appetizers etc.), the sounds of the season, festive holiday decor and we'll even throw in a drink…y'know the Christmas Cheer! Plus a special guest or two…

It's going to be a good time and we can only make it a great time if you, our merry band of Regulars, the best audience ever, are there to share it with us!
CORPORATE SPONSORSHIP:
If you're interested in serving as a corporate sponsor of this wonderful, family-friendly Christmas event, please see the details here.
EVENT DETAILS:
WHO: Regular Joe and the merry band of Regulars
WHAT: The Regular Joe Show's Christmas Cheer Party
WHEN: Thursday, December 1, 2022 | 5:30 p.m. – 8:00 p.m.
WHERE: Chatterhouse 2016 | 614 George Street | De Pere, WI 54115
COST: Cash donation to or gift from Best Christmas Ever Wish List; Admission includes happy hour food bar and 1 drink.