WEDNESDAY, DECEMBER 15: The Regular Joe Show Inaugural Traditional American Christmas Party!
WEDNESDAY, DECEMBER 15: The Regular Joe Show Inaugural Traditional American Christmas Party!
You're invited to the inaugural Regular Joe Show Traditional American Christmas Bash on WEDNESDAY, DECEMBER 15 from 6:00-8:30 pm at Maloney's N1994 Maloney Road, Kaukauna, WI 54130.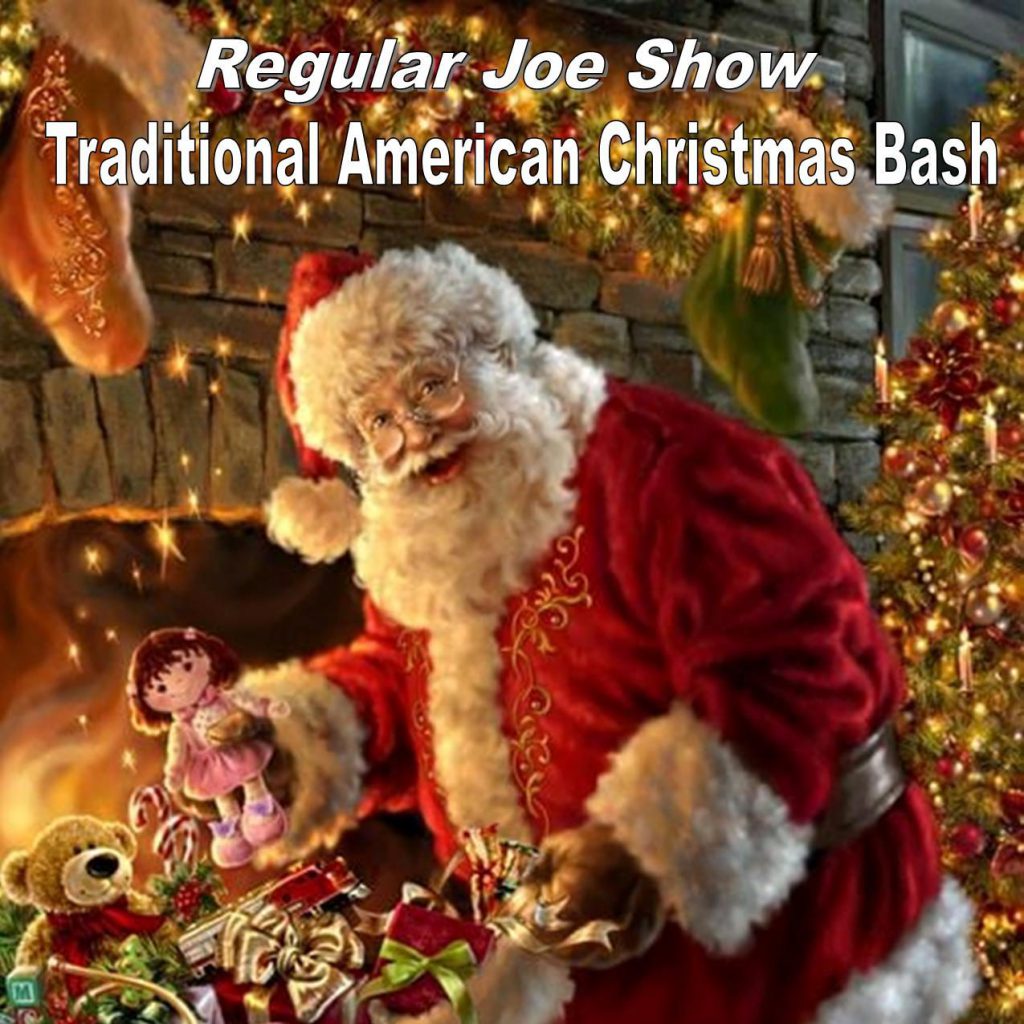 The goal is simple: Provide the merry band of Regulars and their family and friends the opportunity to unplug, take a break and enjoy the peace and joy of the Christmas season. We'll have:
* Your favorite Christmas tunes courtesy of Superior Sound Entertainment
* Santa Claus will be there!
* Special live performances (and maybe some caroling)
* Good food and drinks for purchase
* And excellent company: fellow patriots celebrating the birth of our Savior…Christmas!

Please RSVP here to ensure we have an accurate headcount for food–ALL RSVP's MUST BE IN BY COB ON MONDAY, DECEMBER 13! 

In addition, you can take part in our effort to provide Christmas to two local families that wouldn't have it otherwise through the non-profit Best Christmas Ever.You can learn more about the families, the gifts they're requesting or make a cash donation here.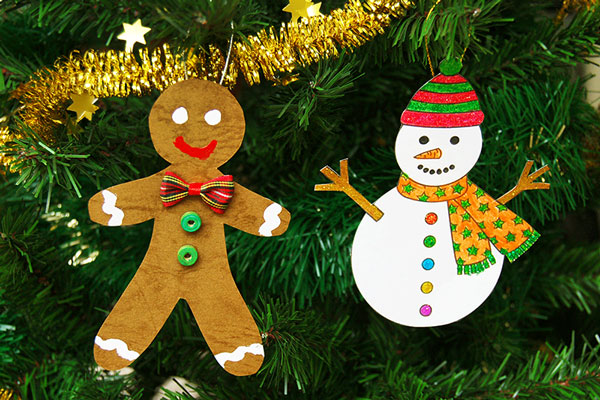 Plus, we're asking everyone to make or bring an ornament to help decorate a tree for each family–a special way to show these families they are not alone and help make their Christmas celebration complete.

It's going to be a good time and we can only make it a great time if you, our Merry Band of Regulars, the best audience ever, are there to share it with us! RSVP here.
EVENT DETAILS:
WHO:  Regular Joe and the Merry Band of Regulars
WHAT:  The Inaugural Regular Joe Show's Traditional American Christmas Bash
WHEN:  Wednesday, December 15, 2021 | 6:00 p.m. – 8:30 p.m.
WHERE:  Maloney's | N1994 Maloney Road | Kaukauna, WI 54130
COST:  No cover charge, but buffet cost and drink at the individual's expense. RSVP HERE by COB, MONDAY DECEMBER 13, 2021!